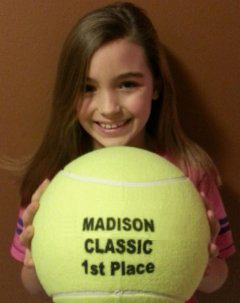 2020 Summer Program is on hold.

Currently, the city park courts are open.

Summer programming is still on hold. The state of SD school system is not allowing schools to open the tennis courts or put up nets.
If your child is interested in private lessons in May and June, several college level tennis players can provide 1 hour lessons for $18 per hour. Please fill out the contact form on this site, and we will provide your information to the coaches.